Echo Park Rising @ American Barbershop
What we wouldn't give to attend a safe, live concert right now.
The sheer euphoria of connection that only live music can bring. And boy, do we need it more than ever.

One day we will. It will happen. Although not possible right now, our music community is trying it's best to come together. Echo Park Rising had a great lineup of local bands this past weekend. Photographer Bailey McDaniel caught the Sunday lineup with Chase Petra, Slaughterhouse, Mod Pods, Fart Bart, Skullcrack, and Trap Girl.
While there may not have been a physical audience this year, eleven local bands played for a camera crew at American Barbershop, presented by Bands in a Barbershop and the 6660's.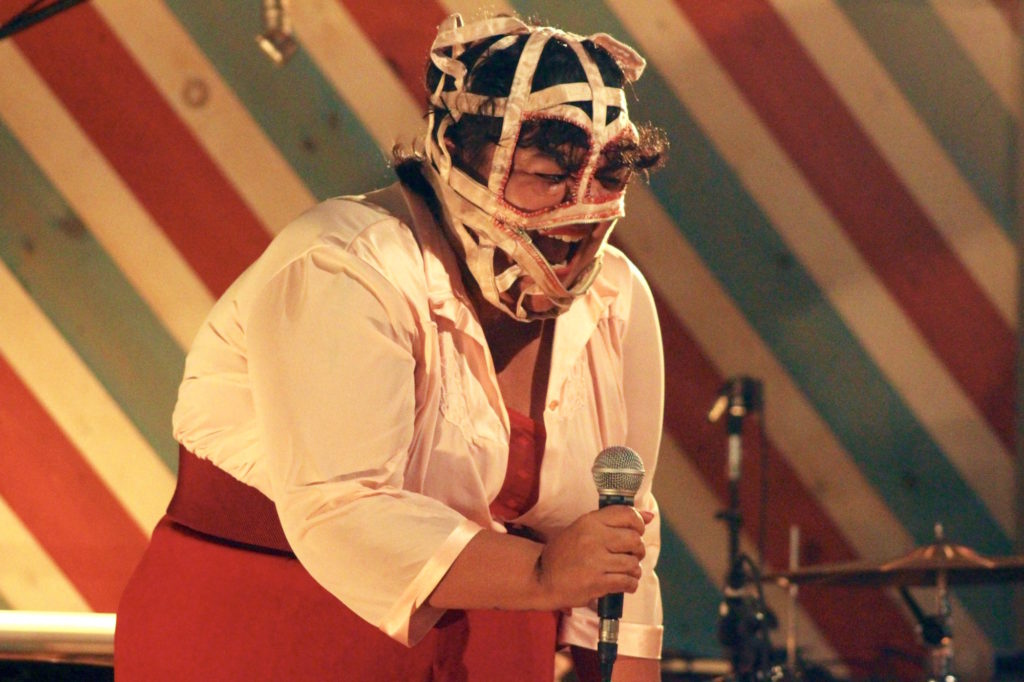 You can check out the virtual Echo Park Rising for yourself on September 26th by tuning into www.bandsinabarbershop.com. Whether it's live streaming or drive in shows, we help the community stay together, somehow. It might not be the connection we desire or need, but let's stay connected.